Quality Window Film:
When you want the BEST ask for LLumar® & 3M™ High-Performance window films.
Get More Details...
GUARANTEE
Every window film we stock comes complete with a LIFETIME warranty against chipping, cracking, peeling, delaminating and even from turning purple.

COLOR SELECTION
Colors includes neutral, clear, grey, black, bronze and reflective. Something we have will suit your vehicle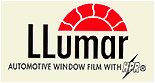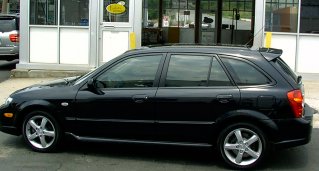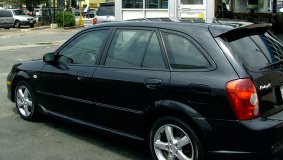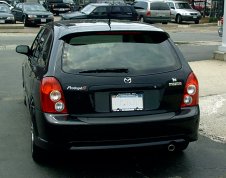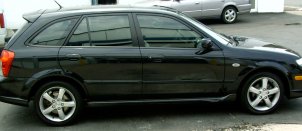 LLumaStar™ High-performance 35

 

Find Directions to our drive-in facility in Boston.