Logos & Lettering
Your design or logo, custom cut (or cut-out of) window film, frosted film or high-perfromance vinyl. Fast service, professionally installed same-day or next-day.
This service virtually free for all our window film clients.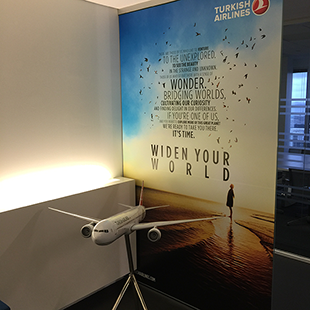 Turkish Air, Boston, MA
Automotive Tinting
Expert installation of Llumar® Automotive Window Film
Lifetime warranty. Reasonable prices. *Note: WE ONLY PERFORM AUTO TINTING at our Marshfield, MA location. Visit Auto Home Page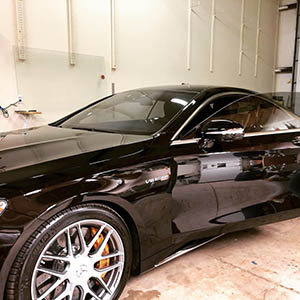 Automotive tinting in Marshfield
Window film alternatives
Sometimes window film just isn't a viable option that solves your solar control, privacy, or decorative problem. We also provide solar shades, popular with reducing heat, fading and glare for domed/plexi-glass skylights. Contact us for samples and more info.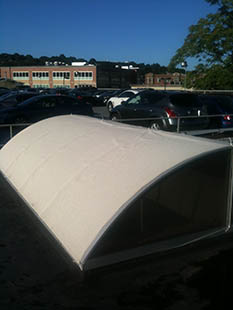 Herb Chambers Honda Cars of Boston, Allston, MA